Wondering what are considered cool gifts for the holidays?  Wonder what to gift?
It seems as if a theme that we've been observing this year is that people want their food to be special, but with minimal fuss.  Everyone seems to be rushed and particularly overwhelmed this time of year.
63 percent of consumers are reporting that they enjoy hosting parties, according to an NPD report on holiday entertaining.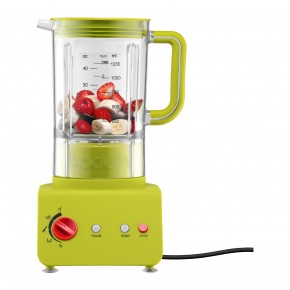 Time saving and easy-to-use appliances are essential for a busy kitchen or cook. Pressure cookers and steamers are among the most popular items.  With minimal effort they enable quicker preparation perfect vegetables, meats, fish & much more.  Similarly, blenders are multi-function these days and can be used in food preparation as well as to make those festive holiday drinks – plus they come now in a wide array of colors to match the décor of your kitchen!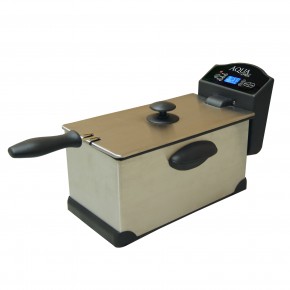 Along these lines, we'll be testing out the AquaChef Smart Cooker (pictured left), which uses the sous vide cooking method for 'foolproof' cooking of foods to the perfect internal temperature. Stay tuned!
To bring the spirit of the season into your home, NPD also points to products such as colorful dining linens, cutlery (such as carving/chef knives), eco-friendly cutting boards, and winter and holiday themed dinnerware patterns.
"As consumers are preparing their homes to entertain this holiday season, products that furnish seasonal touches," are expected to be welcomed additions and gifts, according to Debra Mednick, executive director of The NPD Group's home business.