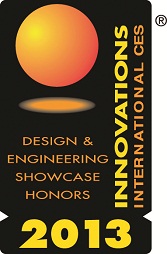 We are pleased to announce that Susan Schreiner was selected as a judge for the 2013 CES Innovations Awards.
The Innovation Awards, unveiled yearly at the International CES, showcases the best new technologies and products the consumer electronics industry has to offer.
Susan Schreiner was selected based on her experience, tremendous level of business achievement and deep understanding of trends in the CE industry.
For a complete list of judges, click here.